TORONTO BIOHAZARD CLEAN UP
Biohazardous materials need immediate attention and clean up. The longer the area is left untreated, the bigger the risk and having health problems arise.
Our team members at Restorerz – Emergency Services – Damage Restoration are trained and ready to arrive at the scene and get to work applying the latest methods with the best equipment to start the cleanup process.
Blood, bodily fluids, feces, urine, vomit, hypodermic needles, clothing, and personal items exposed to disease, hazardous agents, and pathogens, are all considered a biohazard. HIV and Hepatitis are diseases that can be the result of exposure to contaminated items.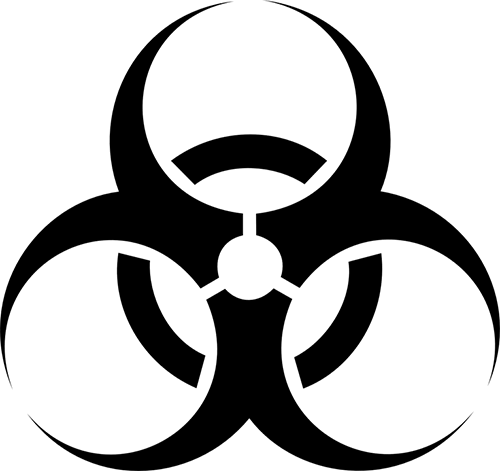 Biohazardous materials must be collected and properly disposed of. The Restorerz – Emergency Services – Damage Restoration team will decontaminate and clean the area in accordance with health codes and safety measures.
From the size of the area affected to the type of hazardous agent, the price and the length of the clean up will be based on a few or more factors such as the ones mentioned. Rest assured that our professionals have the expertise to address it all, safely and effectively.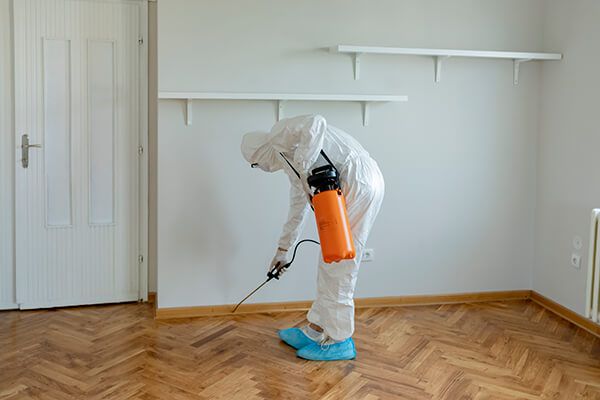 Contact Restorerz – Emergency Services, immediately. Our efficient and discreet team will arrive at your property, make the necessary inspection, report the situation back to you. Upon your approval of our cleanup and restoration plan, we'll immediately begin the biohazard cleanup process. We are a trusted local Southern California restoration company and put our care and attention into every single residential and commercial property.
RESTORERZ - EMERGENCY SERVICES WILL BE BY YOUR SIDE WHEN YOU CALL UPON US.