FINANCING & PAYMENT PLANS AVAILABLE
If Not Covered by Insurance - We
Offer Financing & Payment Plans
EXPERIENCED RECONSTRUCTIVE SERVICES IN TORONTO
If your home has suffered damage or disaster, the clean-up process can be overwhelming. Restorerz - Emergency Services provides reliable reconstructive services to Toronto, ON and the surrounding areas with speed and attention to detail. With a BBB A+ rating and tons of 5-star reviews from our customers, our compassionate experts and quality work make us the leading restoration company in L.A.
"Great service. Very knowledgeable and attentive staff. We needed an urgent job and they did amazing work. Highly recommend."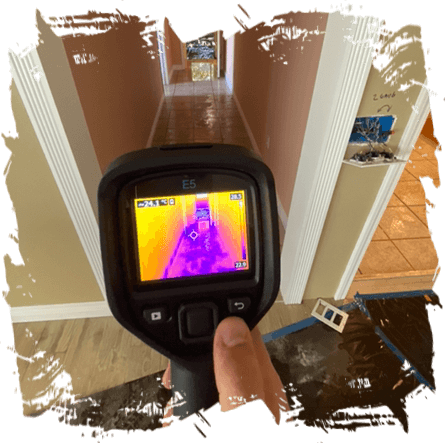 RECONSTRUCTIVE SERVICES FOR EVERY DISASTER IN TORONTO
As a Toronto homeowner, the last thing you ever expect to deal with is a disaster. But disasters happen: from fires and floods to biohazardous materials, there are a number of surprise events that could damage your home. And when disasters do occur, Restorerz – Emergency Services is there to help reconstruct your home and restore your valuable possessions. Our goal is to give you peace of mind so you can deal with what's important: caring for your family.
We understand that the aftermath of a disaster can be extremely stressful. That's why it's our goal to make sure the entire content cleaning process is easy and straightforward for you. We take the time to answer your questions, are careful with your belongings, and work directly with your insurance. You can count on us to walk you through every step of the process.
THE PROCESS OF RECONSTRUCTIVE SERVICES
Your home is one of the most important parts of your life, and we understand that dealing with major damage can be devastating. We aim to be informative and transparent every step of the way so that you know exactly what's coming next. Once you contact Restorerz – Emergency Services, our team of experts will schedule a technician to visit your home and perform any emergency services you need.
Then, we'll take care of collecting and storing your valuables in a climate-controlled storage facility so no further damage occurs. After your home is repaired to pre-loss conditions, a certified technician will do a walk-through to make sure everything is safe for your family. We'll return your valuables and make sure you feel confident and comfortable returning home.
Throughout the reconstructive service process, we'll cater to every concern. From working with your insurance company to answering even the smallest questions, every part of the process is important. Our goal is for you to walk away with peace of mind that your home is just as it was before.
Have you experienced a recent disaster that requires professional reconstruction? Call us today—we'll send an emergency response technician to your Toronto home in less than an hour.