We Work With All Insurance
Companies - If We Can't Help You,
Nobody Can
24/7 SEWAGE CLEAN UP CREW TO THE RESCUE!
A sewage backup is never a welcome incident. It can cause damage to the walls, the surrounding areas, and your belongings, such as carpets and furniture. The smell and wholly unsanitary nature of sewer water make it something best left to a professional cleanup crew, not DIY efforts. The presence of sewage can be dangerous to your health because of bacteria and potential pathogens and viruses. Don't waste any time, and contact us at Restorerz – Emergency Services – Damage Restoration.
"Great service. Very knowledgeable and attentive staff. We needed an urgent job and they did amazing work. Highly recommend."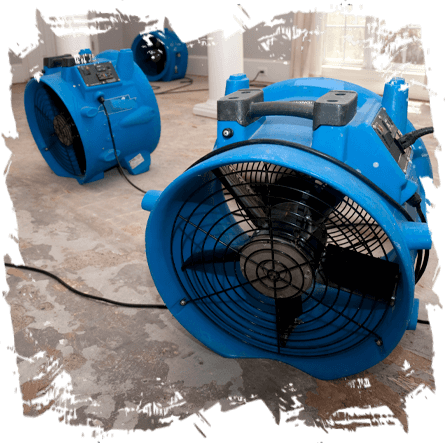 We will work diligently and quickly to restore your home or property and clean up the sewage. We have the experience and the necessary tools to address the problem correctly, step by step, to prevent mold from appearing or spreading, to assess the damage, and to start the cleanup and the sanitation.
THE CERTIFIED RESTORERZ - EMERGENCY SERVICES TEAM TAKES ON SEWAGE DAMAGE & CLEANUP, STEP BY CAREFUL STEP
Our team of Restorerz – Emergency Services will start the sewage cleanup ASAP and treat the damaged areas. We offer this service to both commercial and residential properties. Contact us for a free consultation. We'll answer your questions and help relieve your stress and the pressure cause by such a terrible event such as a sewage disaster. Our restoration specialists will present you with options, estimates, and a date and time to start the cleanup process.
By following all safety codes and guidelines, we'll return your residence back to inhabitable space, free of hazardous health issues.
Our Institute of Inspection, Cleaning & Restoration Certification (IICRC) certified team are fully capable of all the required steps for sewage damage cleanup. We work with the sense of urgency such events need and we do it all carefully, professionally, and safely.
We are ready 24/7 and will visit your damaged property as soon as you call on us.