We Work With All Insurance
Companies - If We Can't Help You,
Nobody Can
RELIABLE TORONTO BOARD UP SERVICES
After experiencing a disaster, your home can continue to deteriorate if it's exposed to the elements. Restorerz – Emergency Services's board up services ensure that your Toronto,CA, home is maintained in the best shape possible so it can be restored to optimal condition. Whether you need major roof repairs or a simple window replacement, our board up and tarp up services keep your home protected during restoration.
From house fires to hail storms, damage can come from a number of different avenues. But whatever the cause, our main goal is to make sure your home is preserved and your family protected, so you can feel safe upon returning home.
WHAT TO EXPECT FROM RESTORERZ - EMERGENCY SERVICES:
Our trustworthy technicians and fully insured company provide peace of mind that your home is in the right hands.
"Great service. Very knowledgeable and attentive staff. We needed an urgent job and they did amazing work. Highly recommend."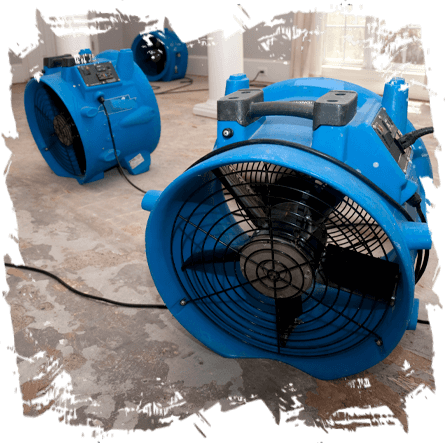 BOARD UP SERVICES TO PROTECT YOUR TORONTO HOME
Board up services are an important part of the restoration process. By blocking broken doors, windows, or other vulnerable entry points to your Toronto home, you can ensure that the inside doesn't deteriorate further. Rain, wind, and hail can all continue to damage your home if it's not boarded up. It also lessens the likelihood of vandalism and theft while you're waiting for repairs to be completed.
REASONS YOU MAY NEED BOARD UP SERVICES:
In addition to protecting your possessions, board up services can help save money by preventing further damage and retaining insurance coverage. By doing what's in your power to reduce deterioration, your claim is more likely to be approved.
TARP UP SERVICES YOU CAN COUNT ON
If your Toronto roof has suffered damage due to a natural or manmade disaster, tarp up services are vital to preventing deterioration and mold. Even if you can't see major problems, it's a good idea to have the property surveyed. Our technicians can make sure there are no minor holes or leaks that could multiply the damage.
Restorerz - Emergency Services technicians are fast to respond, experienced in different types of damages, and are trained to walk you through every step of the process. From complete home restorations to single-room hazards, our certified team will support you and provide the resources you need to feel safe.

Do you need board up or tarp up services in Toronto? Call Restorerz - Emergency Services today!