We Work With All Insurance
Companies - If We Can't Help You,
Nobody Can
DISASTER CLEANING SERVICES IN TORONTO
After experiencing a home disaster in Toronto, ON, the last thing you want to think about is cleaning the property. But after the remodeling and major structural updates, cleaning services are the final step to making your home feel normal again. At Restorerz - Emergency Services, our team provides top-notch cleaning and sanitizing services that will have your home feeling cozy and comfortable again in no time.

Once the restoration is completed, our experienced cleaning experts will cover every nook and cranny to make sure your home looks like it never even changed. From dangerous biohazard material to mold-damaged carpet—we've got you covered.
"Great service. Very knowledgeable and attentive staff. We needed an urgent job and they did amazing work. Highly recommend."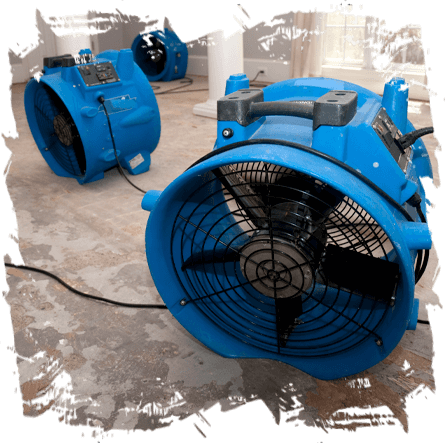 CLEANING SERVICES FOR SAFETY IN TORONTO
Now more than ever, we're acutely aware of the importance of a safe, sanitized home or workspace. Cleanups after a house fire can be even more vital. Due to smoke damage and mold that grows after putting out a fire, the structure and interior can be damaged.
With cutting-edge technology and top-quality equipment, our team can provide reliable cleaning services to help get you through the difficulty of a home disaster. We work directly with your insurance company to get your claim approved, and even help move your personal belongings to a temperature-controlled storage facility during the restoration process.
CALL US IF YOU'VE EXPERIENCED:
Whatever your home has been through, we're here to help. We offer 24/7 emergency services with a guaranteed response time of 1 hour or less. Each of our expert technicians is IICRC-certified, and our family-owned business is fully insured so you can have peace of mind that Restorerz – Emergency Services will take care of your home like it's our own.
CALL RESTORERZ - EMERGENCY SERVICES FOR SANITIZING SERVICES
Cleanups after a house fire or other disaster can be stressful, but they don't have to be. If your Toronto house has recently suffered damage due to an unfortunate event, we want to help. From the first emergency phone call to restoring your home to pre-loss condition, we're here to walk you through the process every step of the way.
You deserve to feel safe and comfortable in your family home. Call Restorerz – Emergency Services today for reliable help from technicians that treat you like family.