FIRE DAMAGE RESTORATION SERVICES BY A CERTIFIED TEAM
EXPERIENCED FIRE DAMAGE RESTORATION IN TORONTO
Fire can be devastating to you, your family, and your belongings. It is crucial to call a fire damage restoration specialist as soon as possible in order to prevent further damage and save your possessions. In Toronto, ON, Restorerz – Emergency Services offers superior, highly responsive and professional fire damage repair and restoration service.
Fire and smoke restoration should begin quickly because the smoke residue (soot) is acidic and can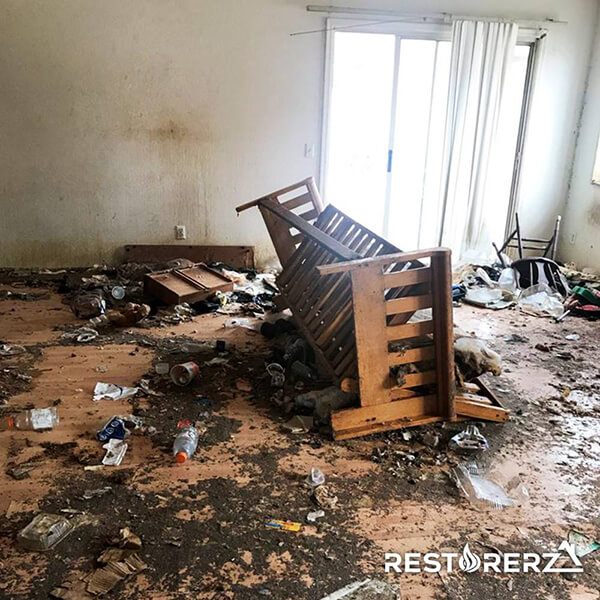 cause surfaces to corrode and stain permanently if left untreated. Smoke damage restoration also means eliminating the smell. Odor elimination is important because it can spread to clothes, furniture, carpet, and even into the air ducts.
Don't wait! Take action and contact us at Restorerz – Emergency Services as quickly as possible.
EXPERT SMOKE & FIRE DAMAGE RESTORATION IN TORONTO
Cleaning up a fire-damaged home can be a long and tedious project, and that's why you want professionals like Restorerz – Emergency Services's fire damage restoration crew performing the work. Items such as walls, ceilings, and even air ducts should be properly cleaned and deodorized.
If not done correctly, smoke molecules can remain embedded in materials long after the cleanup, continuing to release the smoke odor. Our team uses innovative and safe techniques to remove the odor and restore your property and belongings to normal conditions.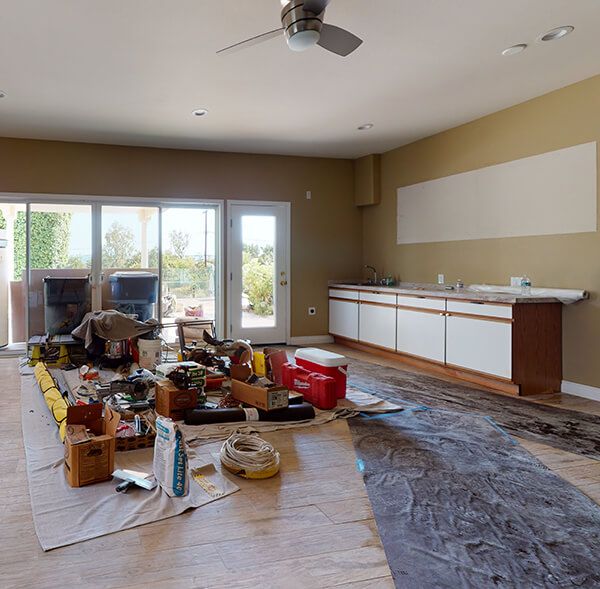 RESTORERZ - EMERGENCY SERVICES TECHS ARE TRAINED IN:
You can count on our highly skilled and experienced smoke and fire damage restoration team to handle all of the details of your project. We take swift action to respond to all fire damage repair requests in Toronto, showing up to your home or business ready to analyze the situation and recommend solutions to completely restore your property.
THE MOST TRUSTED FIRE DAMAGE REPAIR TEAM IN TORONTO
Restorerz – Emergency Services is a highly experienced, IICRC-certified team that has helped countless homeowners and property owners by handling fire damage, smoke damage, and other structural repair and restoration projects. We've been featured in the news for our expertise, and work directly with all major insurance carriers. You can always be fully confident we have the tools, equipment, and knowledge needed to provide you with a detailed and comprehensive fire damage restoration service that is 100% satisfaction guaranteed.
If you need fire damage restoration service in Toronto, please contact our Restorerz – Emergency Services team now.