FLOOD DAMAGE CLEANUP BY OUR CERTIFIED RESTORERZ TEAM IN TORONTO
We Work With All Insurance
Companies - If We Can't Help You,
Nobody Can
Flood damage can come from a natural disaster, such as a hurricane or excessive rainfall. The layers of damage that can be caused by flooding is overwhelming. It's imperative to act quickly but take precautions to ensure safety due to structural instability and potential mold.
"Great service. Very knowledgeable and attentive staff. We needed an urgent job and they did amazing work. Highly recommend."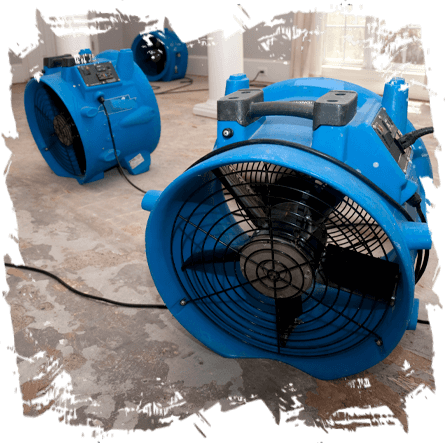 Floodwater is highly contaminated and is considered "Category 3" water, which means it contains dangerous microbes, bacteria, and other biohazardous chemicals. Leaving the situation up to experts is important for the safety of you and others.
These restorations can range from minor fixes to major repairs, such as replacing walls or carpets.
Damage from flooding is covered by insurance in some instances. It may be a good idea to call a professional restoration company first to help you determine if there is a viable claim to present to your insurance company. Restorerz – Emergency Services specializes in successfully managing property damage insurance claims for the homeowner.
BENEFITS OF DUCT CLEANING:
We have highly skilled specialists who help with flood damage cleaning and work to eliminate odor. Lastly, we have certified project managers who oversee the project, keeping everything on track, on budget and making sure all safety measures are taken. Let us help you begin the process of rebuilding and renewal.
WHAT TO DO AFTER FLOODING
If you find yourself in a flooded situation – don't panic! Here are some measures you can take to help alleviate damage before we get there to properly and safely clean up after severe flood damage.