We Work With All Insurance
Companies - If We Can't Help You,
Nobody Can
ELITE CONTENTS RESTORATION IN TORONTO
At Restorerz – Emergency Services, we understand that contents restoration is a valuable part of getting your Toronto, ON, home back to normal. Your furniture and precious belongings are the memories that you've built in that home. Protecting them is even more vital after a flood, fire, or other disaster.
Our team of qualified experts specializes in bringing life back into your household contents. From the oak table you inherited from your grandmother to your all-time favorite rug, we do everything we can to salvage your prized possessions. With 24/7 emergency services, a team of highly trained professionals, and a 100% satisfaction guarantee, you can be sure that your items are in good hands.
Our technicians use only the highest technology and best quality equipment to salvage your personal items. We take great pride in our work because we know that you're trusting us with the most valuable pieces you own. As a family-owned business, we call Toronto our home too, so we know the importance of getting the job done right.
"Great service. Very knowledgeable and attentive staff. We needed an urgent job and they did amazing work. Highly recommend."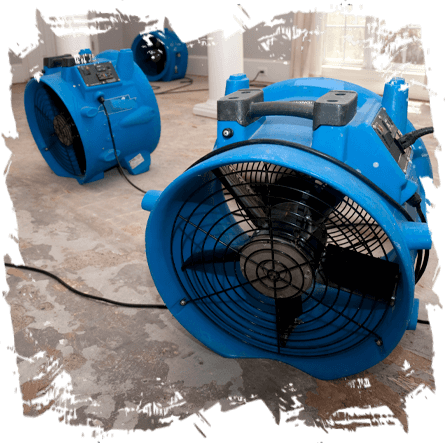 CONTENTS RESTORATION FOR YOUR TORONTO PROPERTY
Experiencing a home catastrophe is devastating in itself, but it's not just the structure of the house that becomes damaged. Smoke, soot, water, and mold can continue to deteriorate your belongings long after the disaster has ended. If left untreated, those belongings can cause health issues like asthma, emphysema, itchy eyes, and chronic heart problems.
Restorerz – Emergency Services technicians are trained to provide thorough inspection and treat each item with care. Whether it's your kid's favorite toy or the box of family photos, we take care of salvaging, cleaning, and repairing your belongings to their original state.
WHAT DOES CONTENTS RESTORATION ENTAIL?
CALL RESTORERZ - EMERGENCY SERVICES FOR CONTENTS RESTORATION
After dealing with a disaster, preventing further loss of your family's belongings becomes paramount. At Restorerz – Emergency Services, we're dedicated to helping you walk through this difficult time by making things as easy as possible. From working with your insurance company to taking an inventory of your property, we'll handle the entire process so you have peace of mind that your possessions are in good hands.
Are you looking for contents restoration in Toronto? Our team is available 24/7. Call Restorerz - Emergency Services today!