We Work With All Insurance
Companies - If We Can't Help You,
Nobody Can
BEST SMOKE REMOVAL COMPANY IN TORONTO
Fire damage in your home can be shocking and devastating, but the fire isn't the only thing that can cause hazardous problems. Without smoke removal, your Toronto, ON home can be permanently ruined by long-term stains, smells, and corrosion. Soot can work its way into both hard and soft surfaces, including your walls, flooring, and even your air ducts. Restorerz - Emergency Services can perform comprehensive odor removal to ensure your house is not only comfortable to live in, but safe too.
If your home goes too long without professional smoke removal, it can begin to seriously affect your family's health. Our certified technicians at Restorerz - Emergency Services are dedicated to providing the best quality work and unbeatable customer service to support you as you navigate this challenging time.
"Great service. Very knowledgeable and attentive staff. We needed an urgent job and they did amazing work. Highly recommend."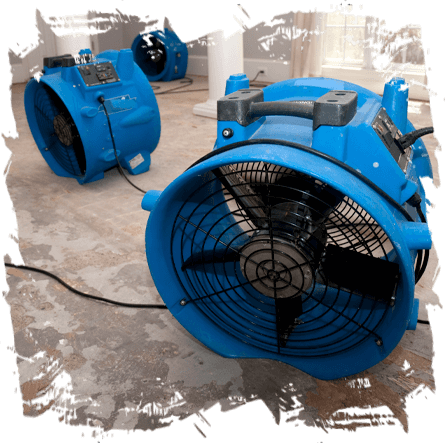 ODOR REMOVAL AFTER DISASTER IN TORONTO
Even if only a portion of your house was devastated by fire, you may be surprised to find soot and smoke damage in other areas of your house as well. Smoke naturally moves to cooler areas and migrates upward, traveling through your air ducts and plumbing systems to other areas of the building.
It's important to have a professional assess your property and make sure all soot, smoke, and odors are removed correctly. Restorerz – Emergency Services technicians have expert knowledge in how smoke moves through your home and where it's likely to have caused damage. From largely affected areas to the unseen nooks and crannies, our team will take care of it all.
Professional smoke removal gives you the peace of mind that your house is free and clear of hazardous smoke. Our expert technicians know how to look for hidden, unexpected damage, and provide comprehensive odor removal that brings your home back to optimal condition.
SAFE SMOKE REMOVAL FOR YOUR HOME
Living in Toronto, the likelihood of a fire is high. But you still never expect it to happen to your family and your home. At Restorerz – Emergency Services, our goal is to take what we can off of your plate so you can focus on what's important: caring for your family.
Have you experienced a recent fire and need immediate smoke removal? Call us today—our team is ready to help you as soon as you need it.