EMERGENCY PLUMBING SERVICE IN TORONTO AND THE SURROUNDING AREA
RELIABLE EMERGENCY PLUMBING IN TORONTO
Residents in Toronto, ON, count on Restorerz – Emergency Services for emergency plumbing in their homes and businesses. We seek to meet and surpass our customers' expectations in Toronto County. Our skilled plumbers will assess  the situation at hand and remedy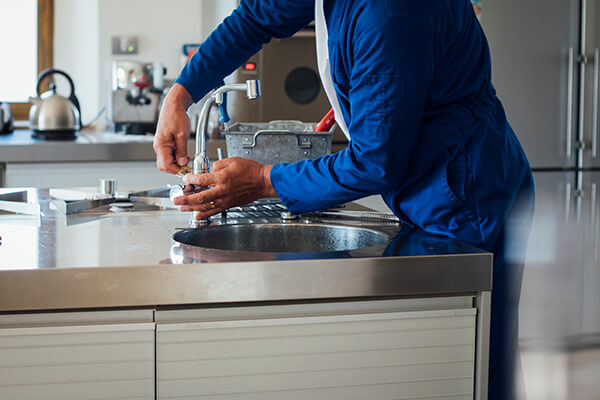 it with sheer simplicity. You can count on us for first-rate services since we are experienced in the sector. We offer quality emergency plumbing service that restores normalcy to your residence or office.
Our experts are punctual, and we will show up promptly to fix your plumbing issues. You can rely on us night or day to intervene in any plumbing problem.
FAST TORONTO EMERGENCY PLUMBING SERVICE
Plumbing problems can strike at any time, but we are here for you. At Restorerz – Emergency Services, our plumbers are always ready to help you in urgent situations in Toronto. The best part is that we will come with the right equipment and tools to get to work pronto.
Our team of experts will inspect your plumbing fixtures to get to the root of the problem. After that, we will work on the pressing issues and solve them. We are available around the clock to handle your plumbing problems. You can count on our services during holidays, weekends, and late at night.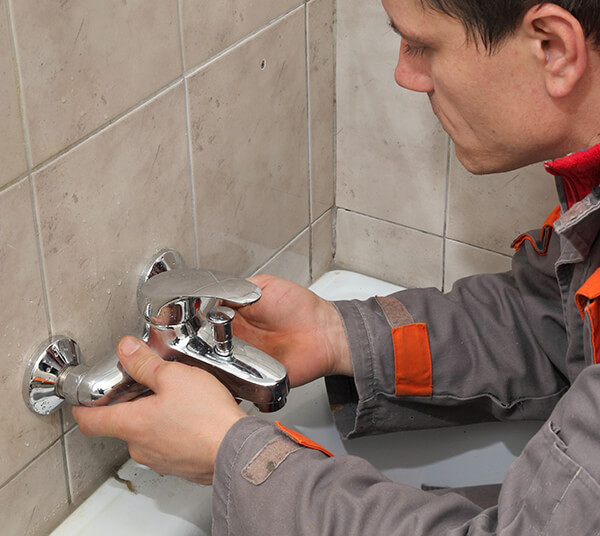 Even on special occasions, we will show up and assist you in rectifying plumbing challenges. Our goal is to ensure that you are comfortable at all times in your home or office.
URGENT PLUMBING PROBLEMS THAT WE SOLVE:
YOUR EMERGENCY PLUMBING TEAM
Our plumbers have the right skills and experience to fix plumbing issues in your home or business. We are available on the phone around the clock to assist you when disaster strikes. When we come to your place, we will diagnose the problem using cutting-edge equipment and work on it. You can ask any burning question, and our knowledgeable plumbers will answer it.
We will dispatch our skillful team right away to mitigate the risk at hand. Our crew will handle everything with the utmost caution and care.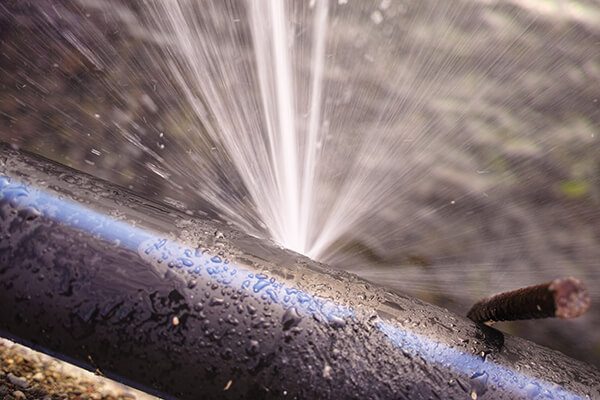 DEPENDABLE EMERGENCY PLUMBING SERVICE
At Restorerz – Emergency Services, we offer quality emergency plumbing services to address critical situations in Toronto. Burst pipes can mess up your whole house or building within minutes. Gas leaks are utterly dangerous; thus, you need prompt plumbing to patch the issues. We are available on-call, waiting to assist you.
CONTACT US AT RESTORERZ - EMERGENCY SERVICES IF YOU HAVE URGENT PLUMBING NEEDS IN TORONTO.